Mr. Quintin Gray, President and CEO, Q. Gray and Associates is a highly sought-after agricultural trade advisor for food companies and trade associations.  He is a former Agriculture Counselor for the U.S. Department of Agriculture Foreign Agricultural Service (FAS) where he gained more than 25 years' experience in international agriculture policy, trade, and food security issues.  He has been an Agriculture Policy Advisor to U.S. Ambassadors at embassies in Africa, the Middle East, Europe, and at the U.S. State Department in Washington, DC as an  Agriculture Advisor for the late Ambassador Richard Holbrooke, Special Advisor for Afghanistan and Pakistan.
He is currently a Lead Instructor for the U.S. Food and Drug Administration (FDA) Foreign Supplier Verification Program (FSVP), helping food importers and exporters meet FDA food import requirements.  He regularly speaks on agricultural trade issues at various conferences, including recently at Chicago's National Restaurant Association Show.  Mr. Gray serves on advisory committees at the Fairfax University of Virginia and North Carolina Agricultural and Technical State University.  He is fluent in French. Mr. Gray resides in Arlington, Virginia.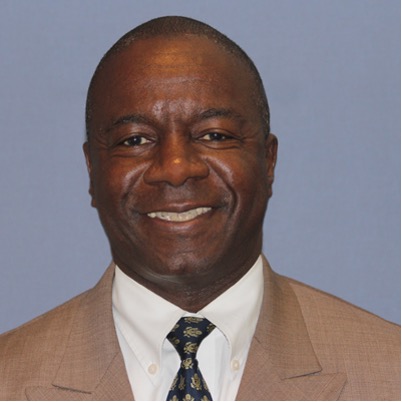 Master of Science in Agriculture Economics and Marketing 
North Carolina Agriculture and Technical State University (NCA&T)                            Greensboro, NC
Bachelor of Science in Economics and Transportation 
NCA&T, Greensboro, NC
Professional Memberships: National Speakers Association
Interests/hobbies: Reading, Tai Chi, Yoga, and Hiking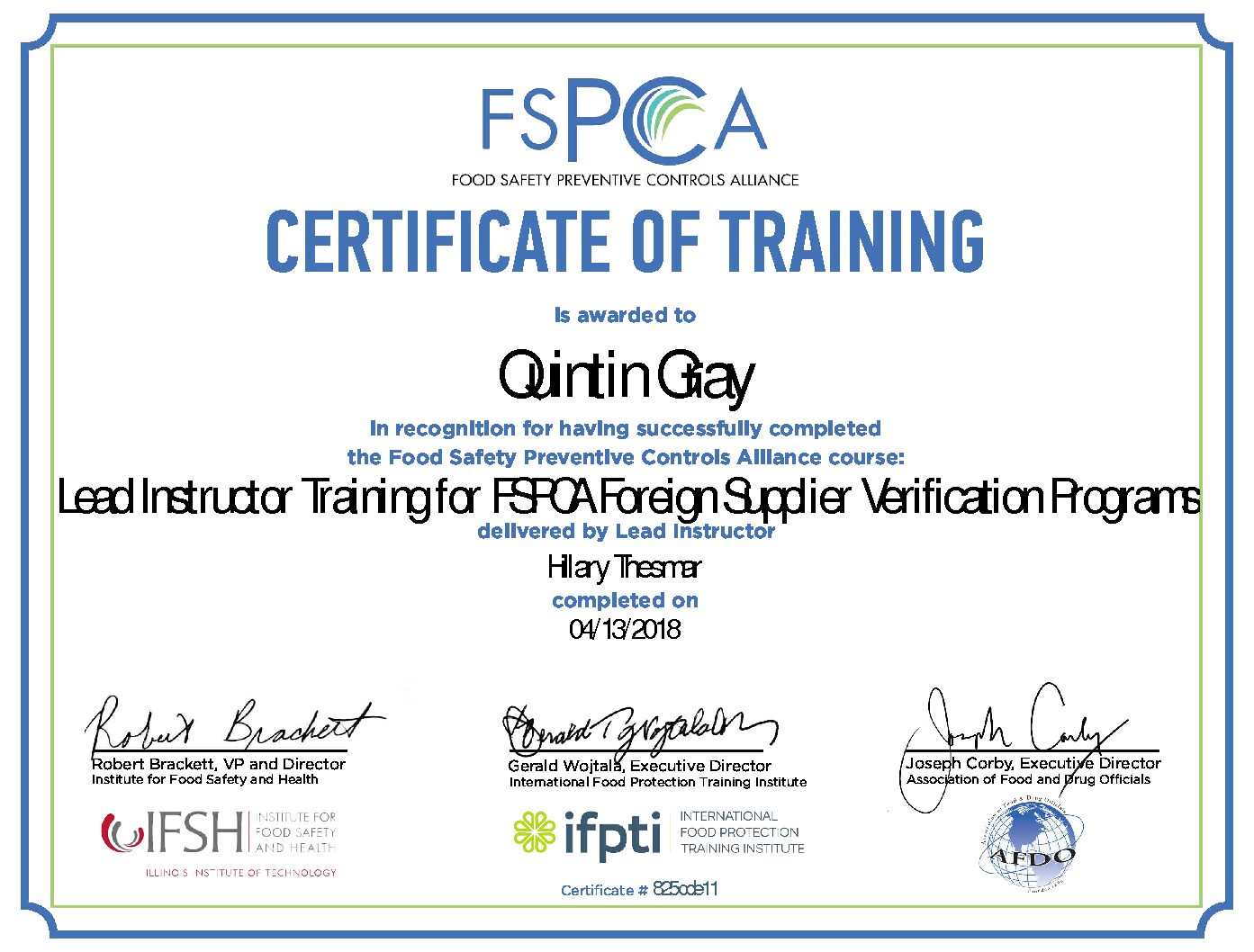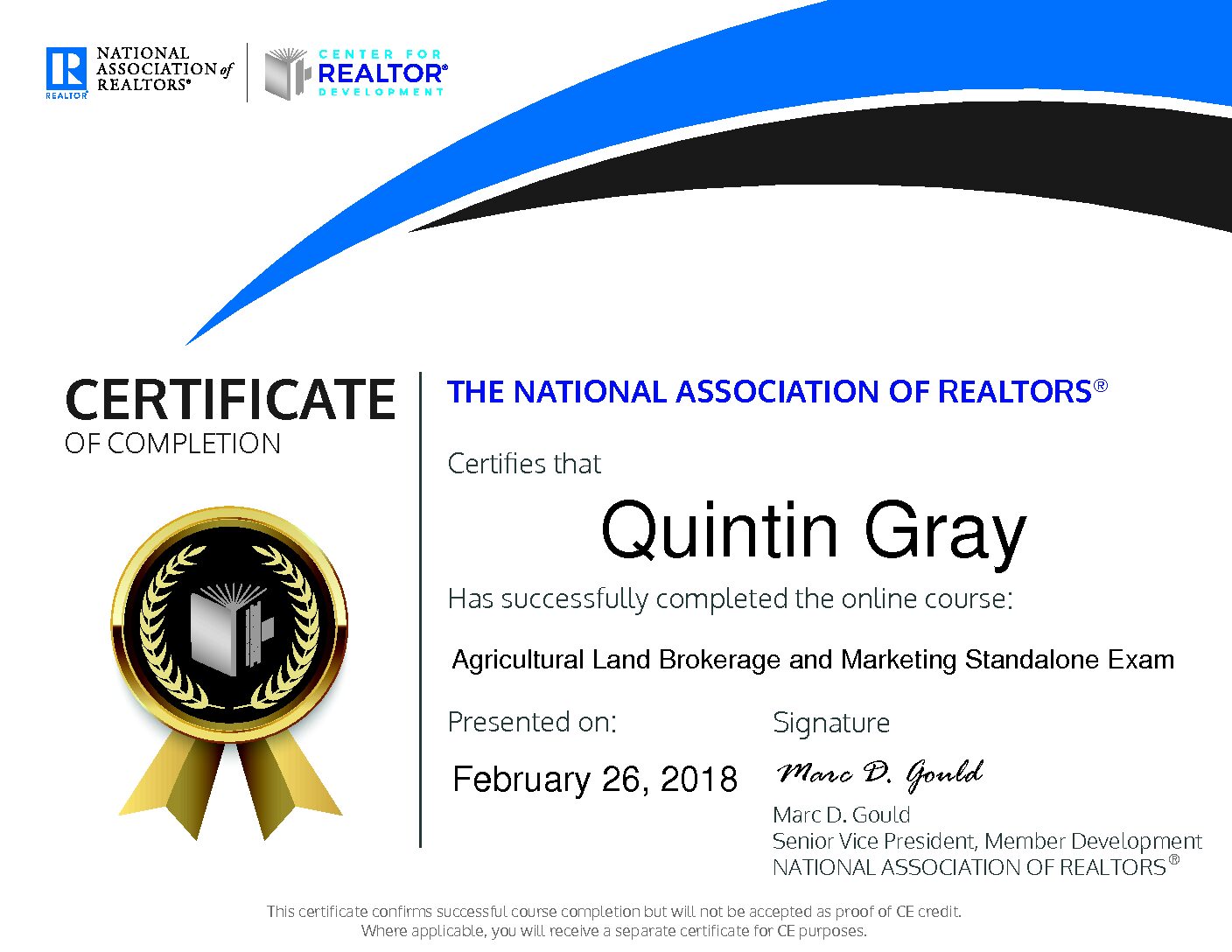 Services Offered:
Two-day training course for exporters/importers on the U.S. Food and Drug Administration (FDA) Foreign Supplier Verification Program (FSVP).  The course trains companies that import/export food about FDA food import requirements.
Trade Mission development either Virtual or In-person missions.  Previous trade missions' development clients have included the Western United States Agricultural Trade Association (WUSATA), the Southern United States Trade Association (SUSTA), American Indian Foods (AIF), and the North Carolina Department of Agriculture.
One-on-One Business Consultations advising companies that want to get advice on exporting food products to foreign countries.
In coordination with Arabesque Media, develop market promotions brochures, add placements, and promotions videos in English and Arabic.